...In other words, as I always seem to be implying, fruit tarts to make a
liiiiiitle
before now. Or, tarts with strawberries and/or rhubarb of some sorts.
After two installments of what I started as the "fruit tarts to make now" series in editions Autumn and Winter, I fully intend on posting you what should obviously follow - Spring. Hopefully while it is still, well, spring. As I write this I've got all the photos sorted out, but haven't got enough time to do the writing bit, not for another week or so.
So as a compromise, I've decided to do a sort of teaser, or perhaps more accurate word might be a placeholder, which I am hoping to finalize as soon as possible. For now, I'm posting some of the images of the spring fruit tarts I've made, and in the coming week or so I'll complete with descriptions and links to the recipe sources where applicable.
If you happen to find something that interests you, hopefully you can come back later and find more details. Sorry about this haphazard approach and hope you'll at least enjoy some of the photos up here. Thanks and see you soon! -cx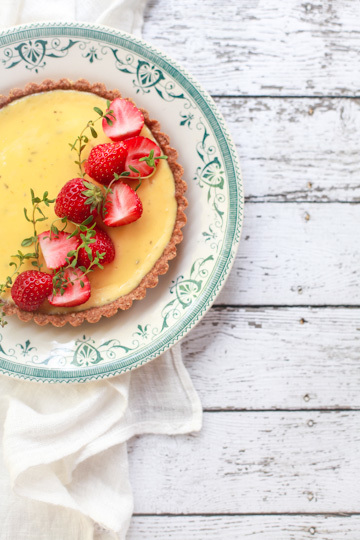 - lemon thyme and yogurt tart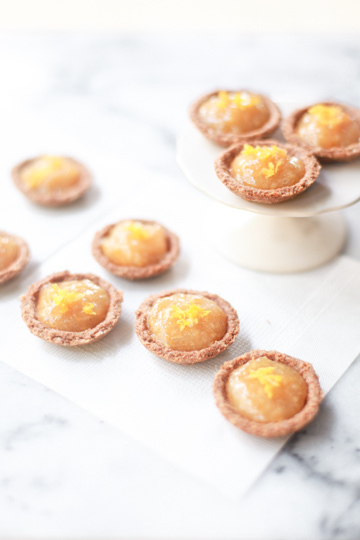 - meyer lemon tartlets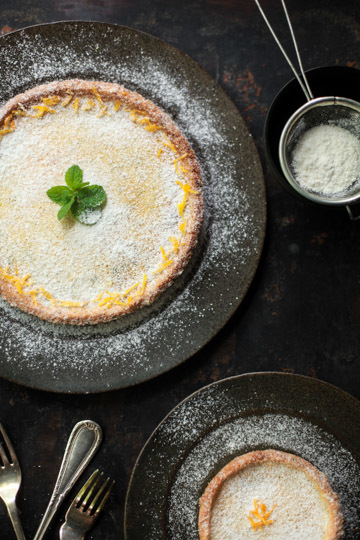 - yuzu and mint tart with coconut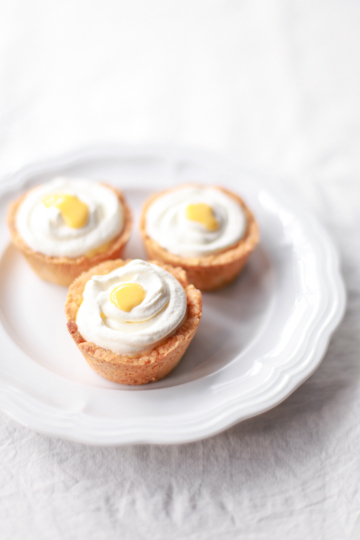 - amanatsu citrus cream tartlets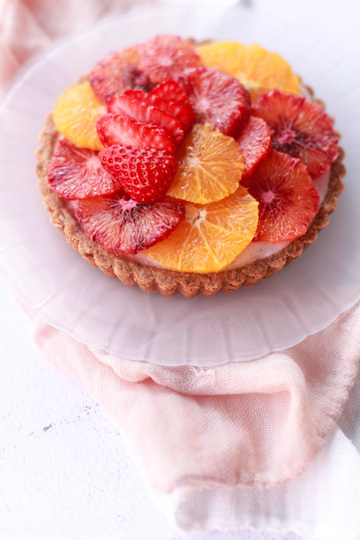 - fresh orange tart with strawberry yogurt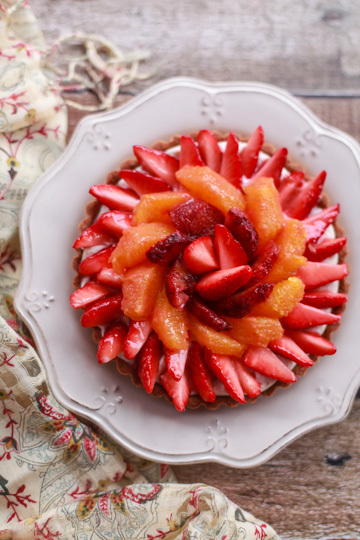 - strange orange tart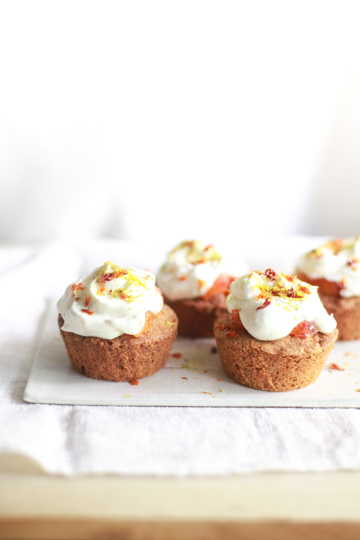 - blood orange sables bretons with mascarpone and pistachios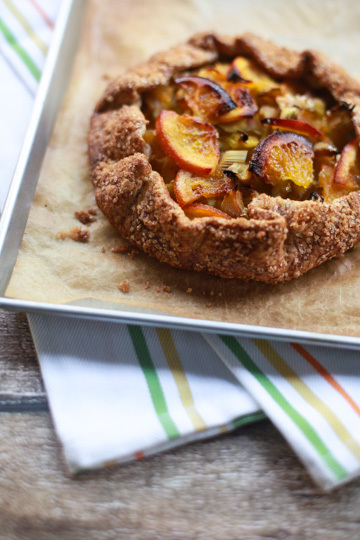 - orange rhubarb galette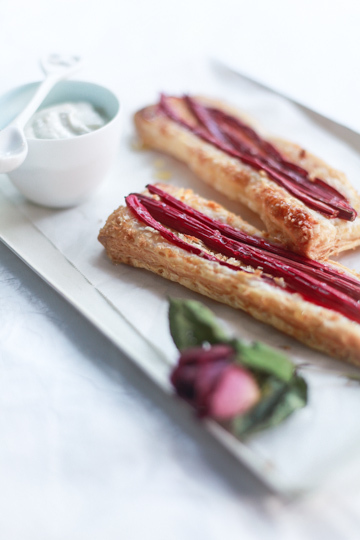 - rhubarb tarts with vanilla-ginger yogurt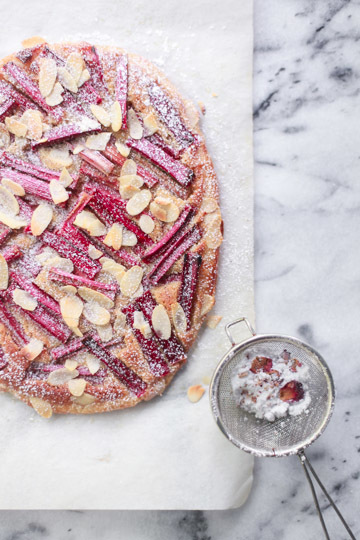 - rhubarb and almond tart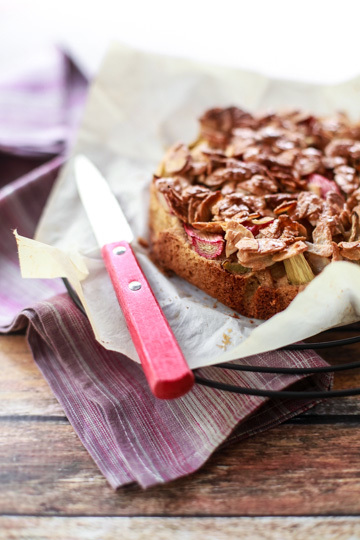 - rhubarb coriander tart with almond crunch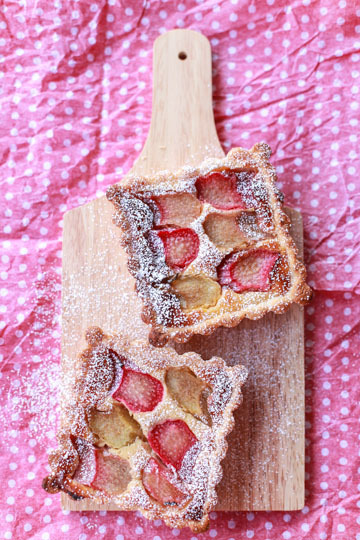 - rhubarb and cream cheese tart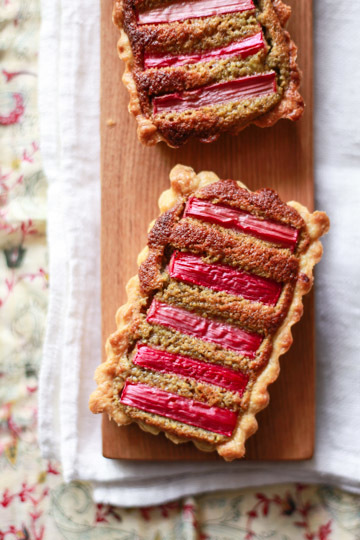 - rhubarb pistachio tart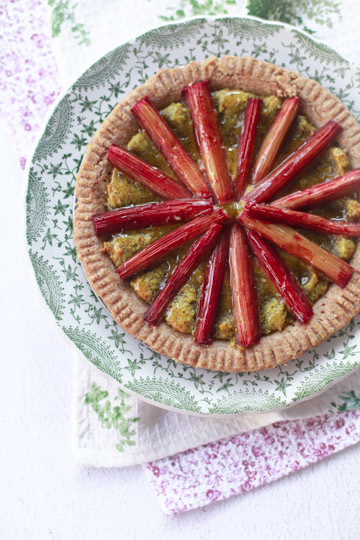 - (another) rhubarb pistachio tart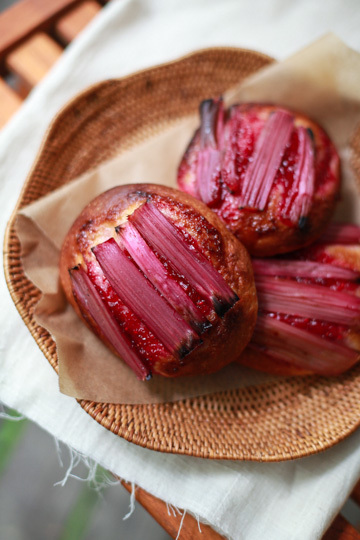 - rhubarb brioche tart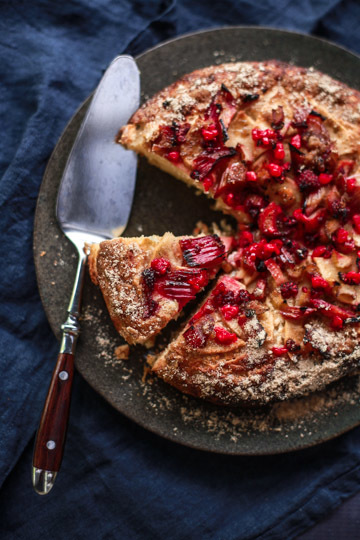 - sugared brioche tart with apple, rhubarb and raspberries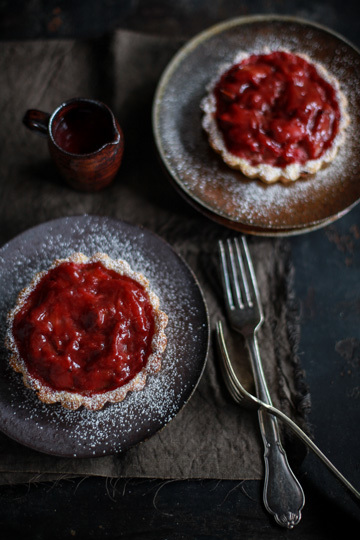 - rhubarb, mascarpone and hazelnut tartlets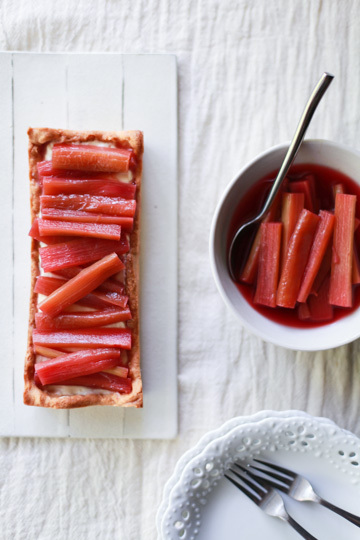 - cream cheese tart with rose wine poached rhubarb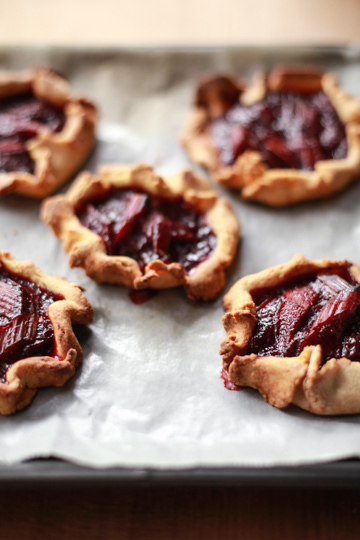 - rhubarb tarts with cornmeal crust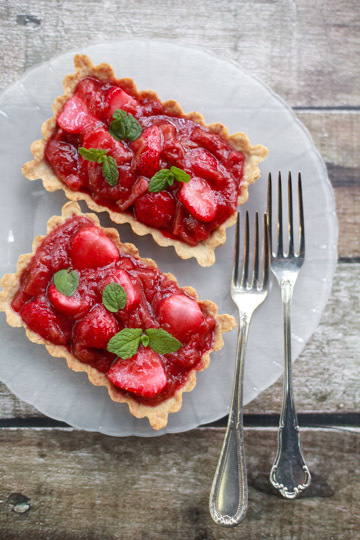 - strawberry and rhubarb tart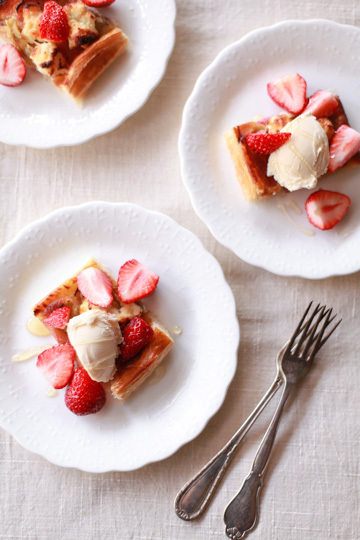 - rhubarb and ricotta tart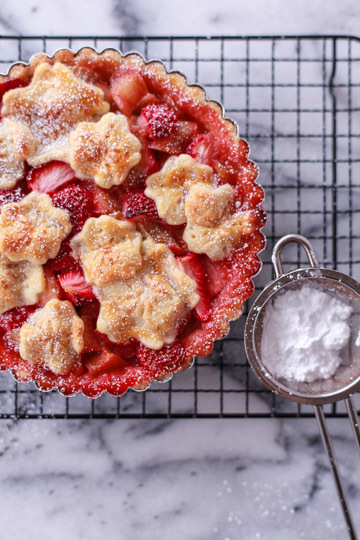 - (another) strawberry and rhubarb tart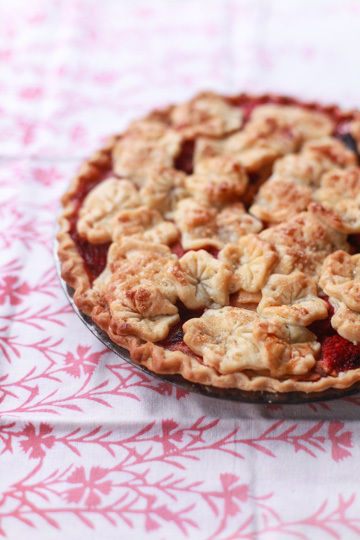 - strawberry and apple tart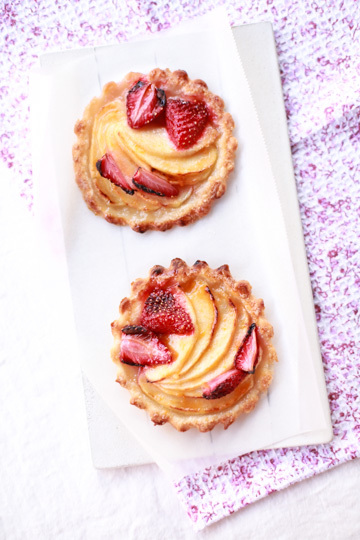 - (another) strawberry and apple tarts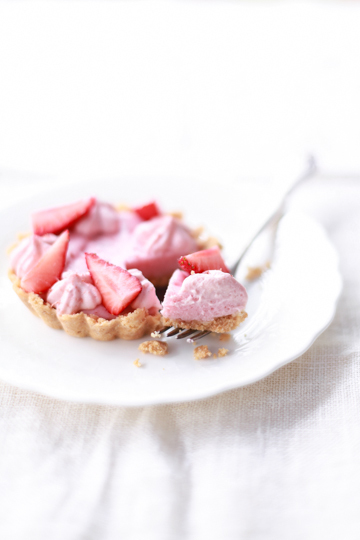 - sakura berry tarts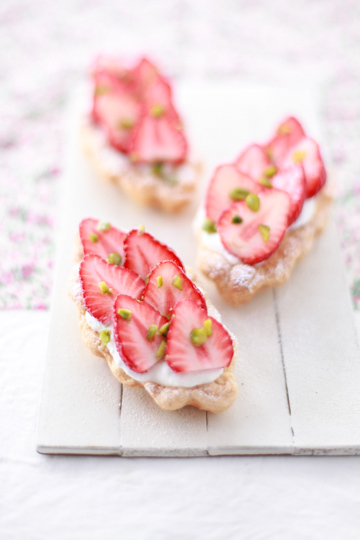 - strawberry and cream tartlets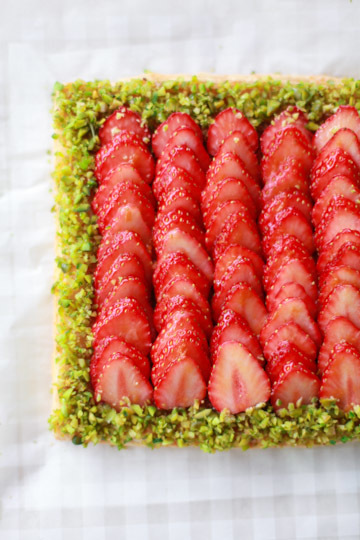 - strawberry pistachio tart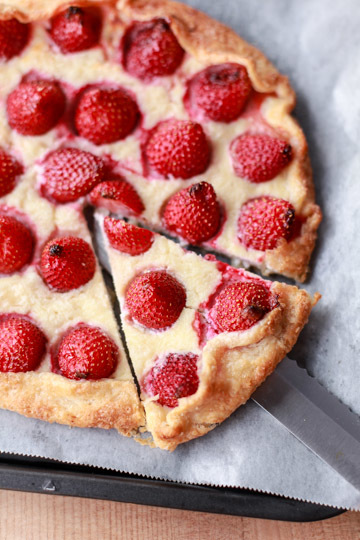 - roasted strawberry and ricotta tart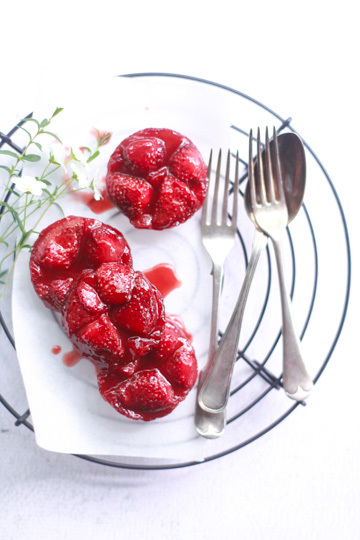 - mini strawberry tarte tatins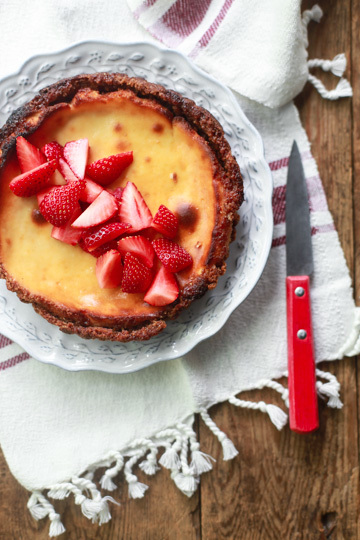 - strawberry caramel cheesecake tart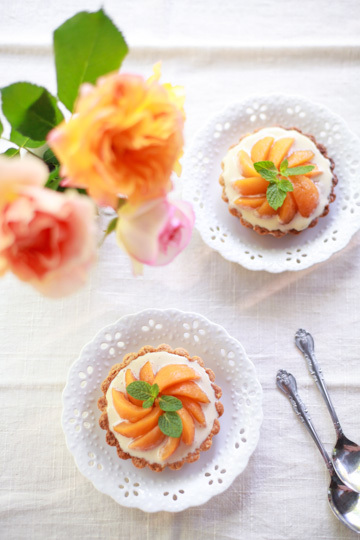 - vanilla loquat tarts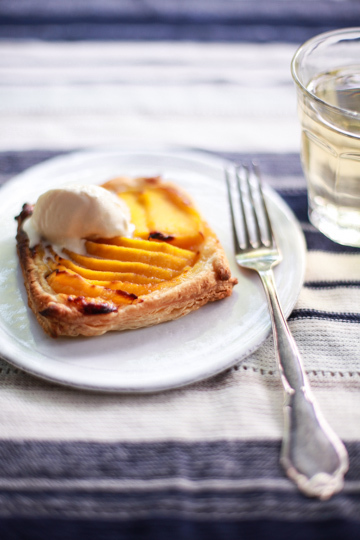 - roasted mango tarts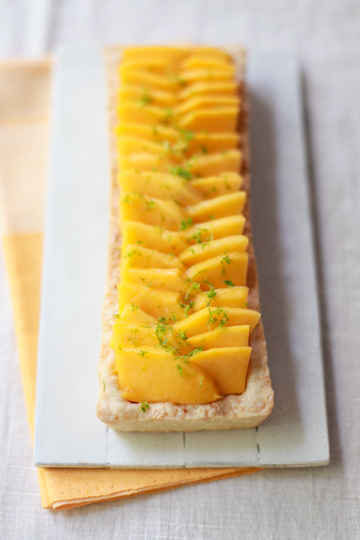 - mango lime tart
...to be completed before it's full-on summer!!! thanks for putting up with this. x